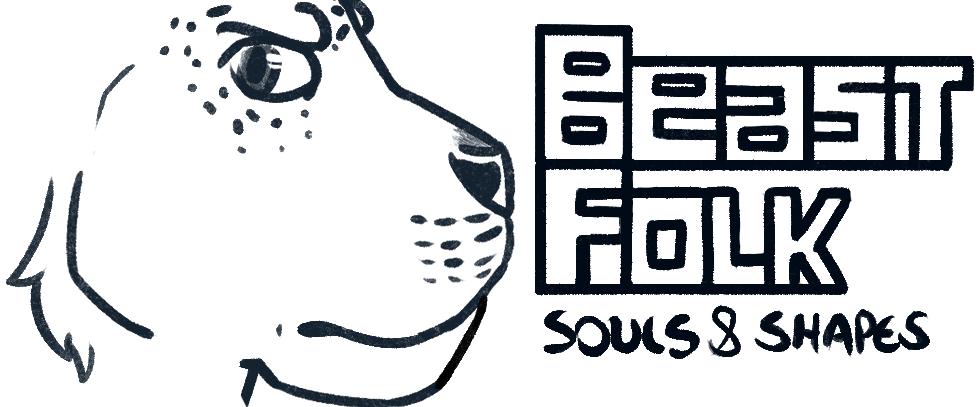 Beastfolk: Souls & Shapes
A downloadable visual novel
Beastfolk is a story-driven visual novel series set in a world where humanity is mysteriously turning into anthropomorphic animals. You find yourself struggling to adapt to this new normal, while humanity as we know it, gets ever closer to extinction.
Strange voices in your dreams, reconciliation with an old friend, weird occurrences, and unseen threats—it looks like those won't be the end of your struggle.
In this installment, living almost your whole life in the lower state after The Convergence, you finally find yourself moving to a new city, a self-proclaimed utopia.
Poverty finally won't be an issue—your fathers worked so hard for this—but will this place be all you were hoping for? And will you be able to adapt to the changes and challenges you have to face now?
More information
This visual novel story and art are done by me, if you want to know more or support what I do, you can find more here:
By supporting me you are funding me a desktop so I can focus on improving my art and writing, thank you!
Special thanks
Thanks to everyone that is helping me do this project, it means a lot.
(This is a placeholder, there is no download link, sorry.)